RoboAI participates in European Robotics Forum
Research Director Petteri Pulkkinen and Project Manager Timo Kerminen from RoboAI will participate in the European Robotics Forum (ERF2020), the most influential conference in the field in Europe, which is organized in Malaga, Spain on 3 – 5 March 2020.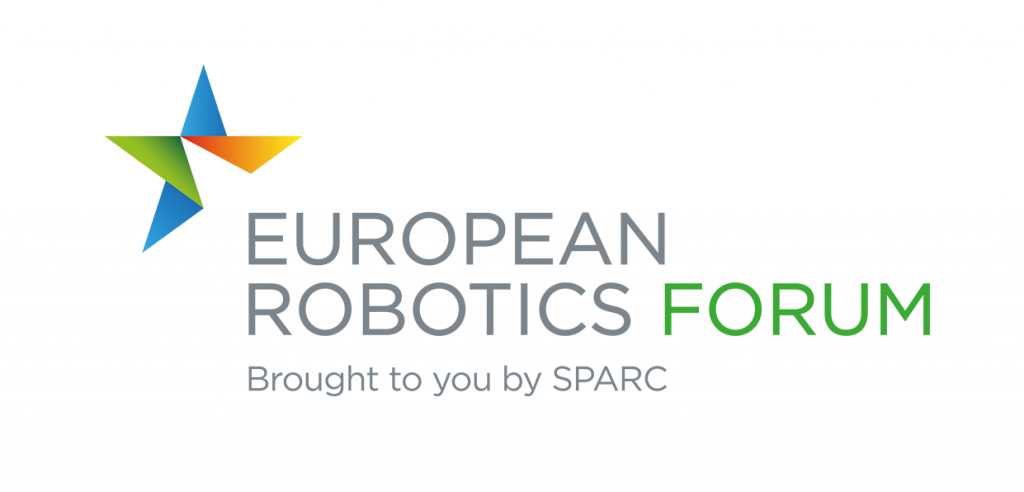 Companies, universities and research institutes meet at the ERF2020 event and present their most advanced EU Horizon 2020 funded prototypes, services and projects. There are over 50 workshops at the conference emphasizing the research connected to robotics and giving a perspective to the development of the European market. The event is organized by euRobotics in cooperation with the University of Malaga, the City of Malaga and the Regional Technological Development Authority of Andalucia.
– Our goal is to network, share experiences with similar actors and find ways for collaboration in the future, Pulkkinen states.
The conference is organized for the 11th time and over 1000 experts in the field of robotics are expected to take part in the conference.
Read more on the conference: https://www.eu-robotics.net/robotics_forum/
Tilaamalla uutiskirjeen saat uutiset ja tapahtumat uunituoreena sähköpostiisi ja pysyt ajantasalla.