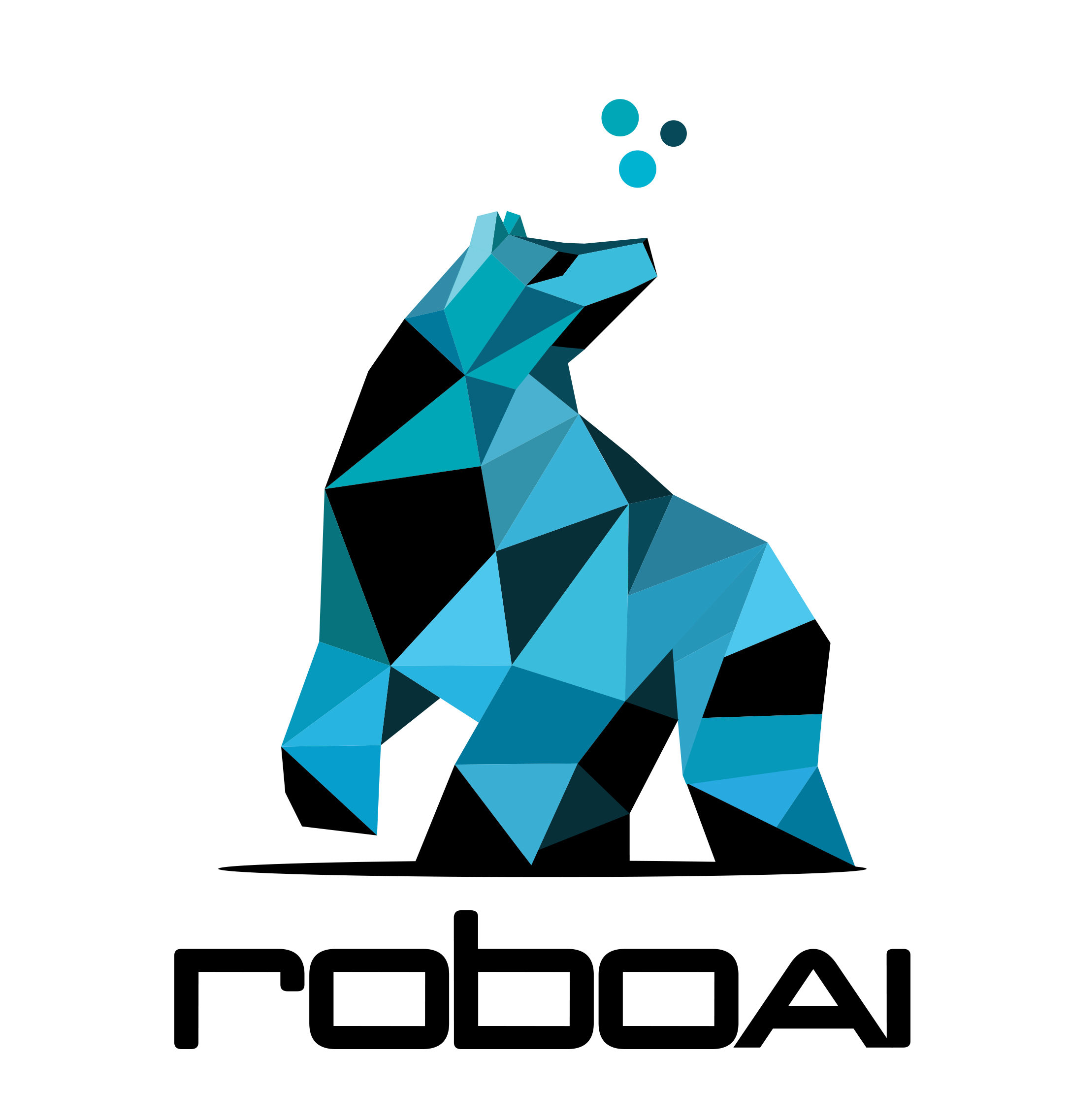 Automation, robotics and artificial intelligence – the strengths of Satakunta
The objectives of RoboAI activities include e.g.:
to support the growth of technology industry and enterprises in the region, increase competitiveness and create a solid basis for industrial digitalization
to offer a global joint use research infrastructure and high quality research and international product development for the companies to use
to build and consolidate intellectual competence connected to robotics and artificial intelligence in Satakunta as well as to ensure competent workforce for the enterprises in the region
to support the foundation of start-up companies in the fields of automation, robotics and AI
RoboAI employs more than 20 experts in automation, robotics and AI. Robotics Academy and Artificial Intelligence Academy are RoboAI expert incubators, where students get to learn, innovate and experiment with new ideas in a practical manner in company projects. The academy students are a part of RoboAI product development resource and when graduating they will be a significant addition to the availability of labour for companies. In addition, the RoboAI entity includes continuous education and retraining and upgrading of degrees offered by SAMK in the fields of automation, robotics and artificial intelligence. RoboAI also collects together actors to promote children´s and adolescents´ technological competence and to arouse their interest to enter the field of technology (STEM Centre).
Watch the video and get to know RoboAI's operations