RoboAI Research and Development Centre
Satakunta University of Applied Sciences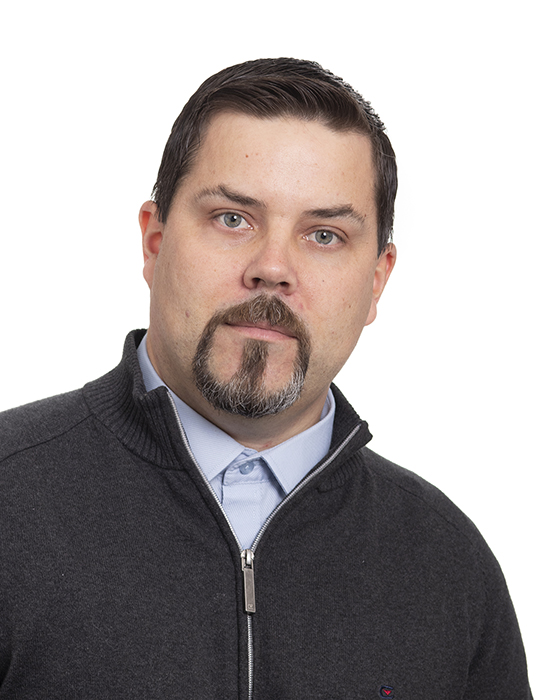 RoboAI Industry and RoboAI Green Research Manager
Pekka Suominen
tel. 044 710 3095
pekka.suominen@samk.fi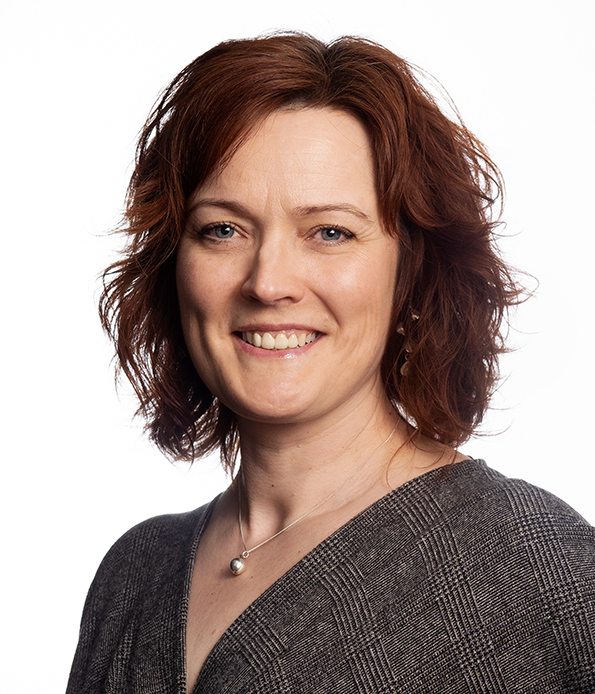 RoboAI Health Research Manager
Tiina Mäkitalo
tel. 044 710 3094
tiina.makitalo@samk.fi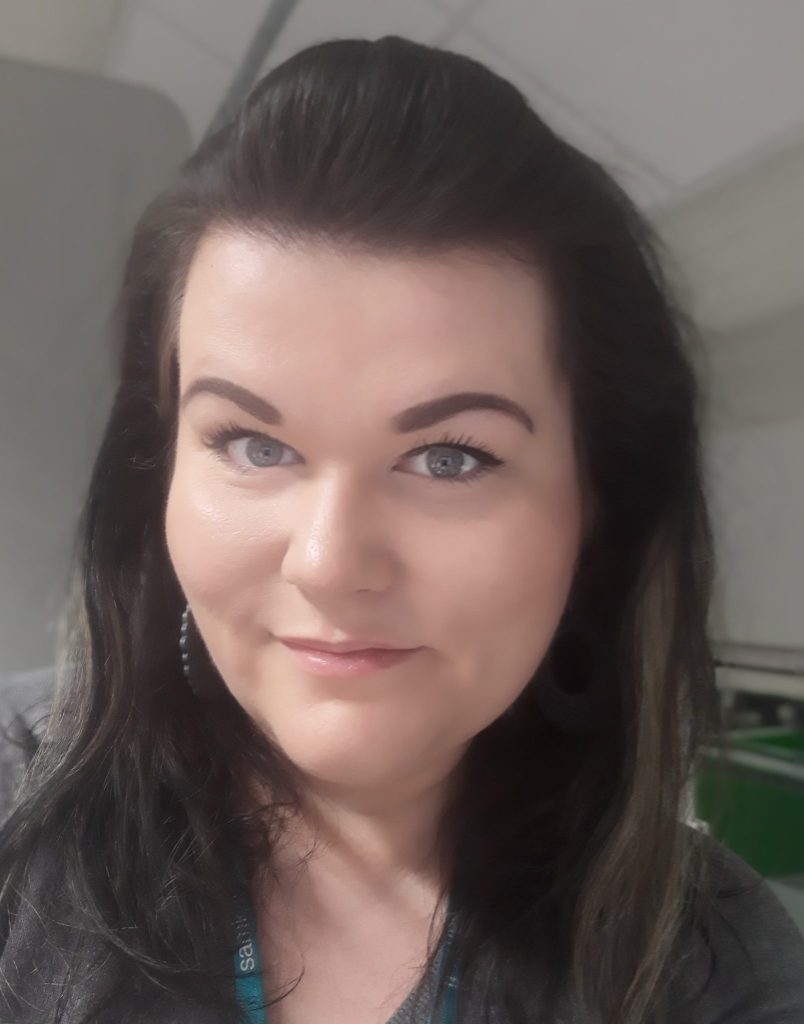 Planning Officer for Communications and Marketing
Petra O'Rourke
tel. 044 710 3918
petra.orourke@samk.fi
Project Communications
Taru Hyrkäs
tel. 044 710 3370
taru.hyrkas@samk.fi.
Chief Researcher
Anu Holm
tel. 044 710 3148
anu.holm@samk.fi
Health technology, health data management, medical physics
Chief Researcher
Mirka Leino
tel. 044 710 3182
mirka.leino@samk.fi
Robotics, machine vision, technology transfer
Chief Researcher
Sari Merilampi
tel. 044 710 3171
sari.merilampi@samk.fi
Welfare technology, user-centred development, radio frequency identification technology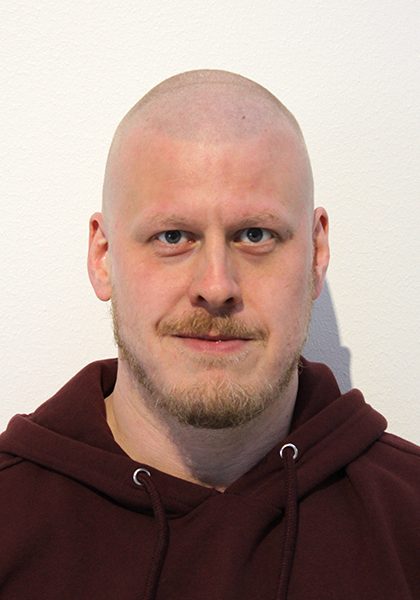 Project Worker
Jussi-Pekka Aaltonen
jussi-pekka.2.aaltonen@samk.fi
Programming, modelling, simulation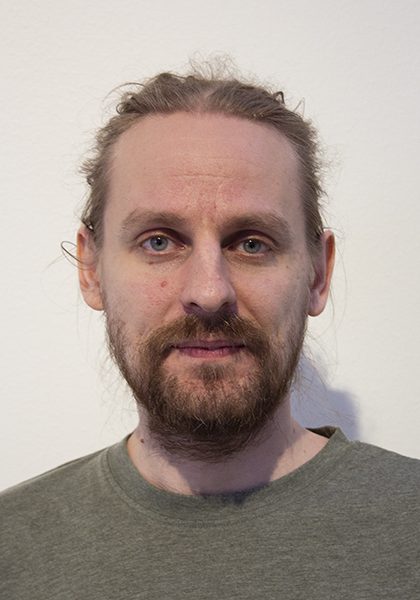 Researcher and Lecturer
Toni Aaltonen
tel. 044 710 3998
toni.aaltonen@samk.fi
ROS, artificial intelligence, simulation
Senior Adviser (AI)
Jussi Bergman
tel. 044 710 3776
jussi.bergman@samk.fi
AI, startup entrepreneurship, innovations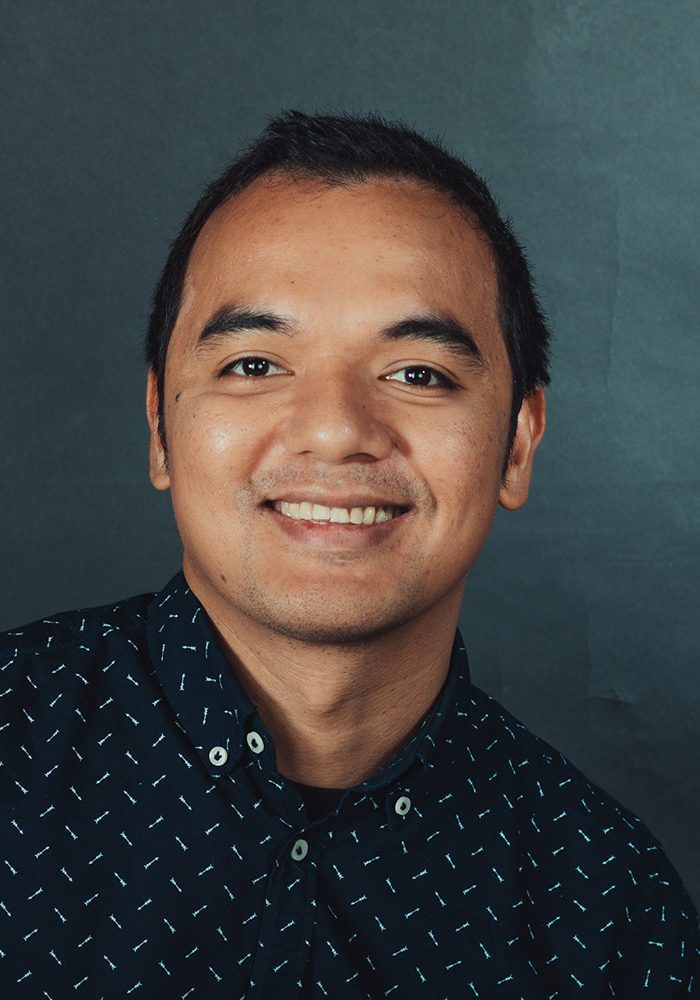 Project Researcher
Ryann Deloso
ryann.a.deloso@samk.fi
Nursing perspective, gerontology, accessibility
Project Researcher
Taina Jyräkoski
tel. 044 710 3228
taina.jyrakoski@samk.fi
Rehabilitation, neurological physiotherapy, rehabilitation-centred work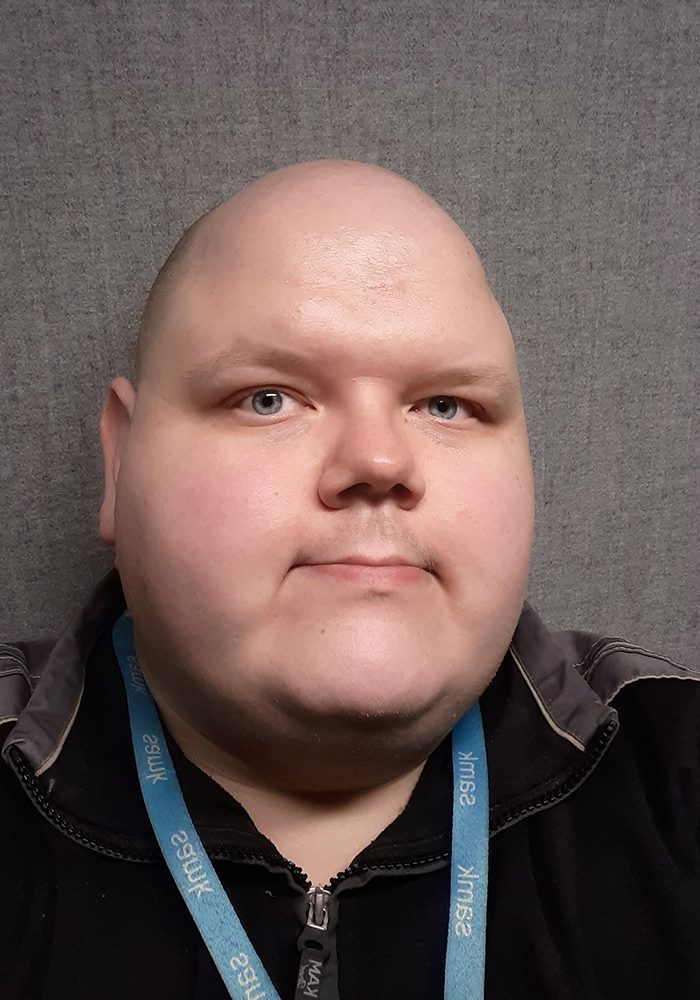 Project Worker
Hannu Henttinen
hannu.2.henttinen@samk.fi
ROS, mechanics,
modelling (SolidWorks)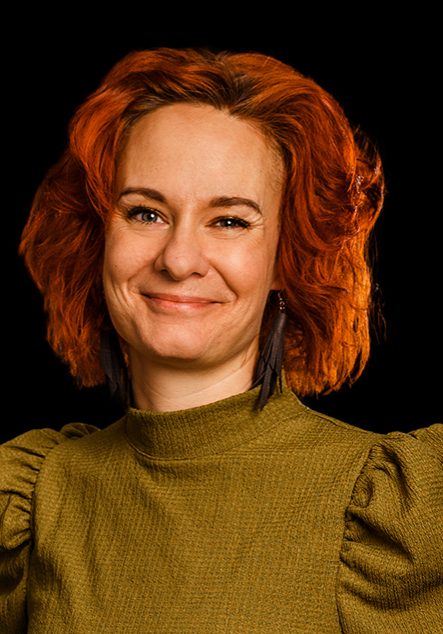 Specialist Researcher
Jenni Huhtasalo
tel. 044 710 3047
jenni.huhtasalo@samk.fi
Welfare technology, expertise and multidisciplinarity research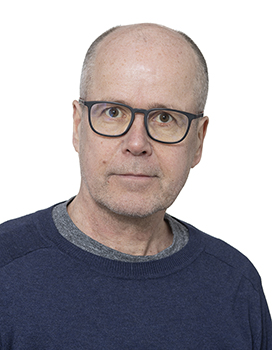 Researcher
Veli-Pekka Härmä
p. 044 7103360
veli-matti.harma@samk.fi
Metal materials, welding metallurgy, materials research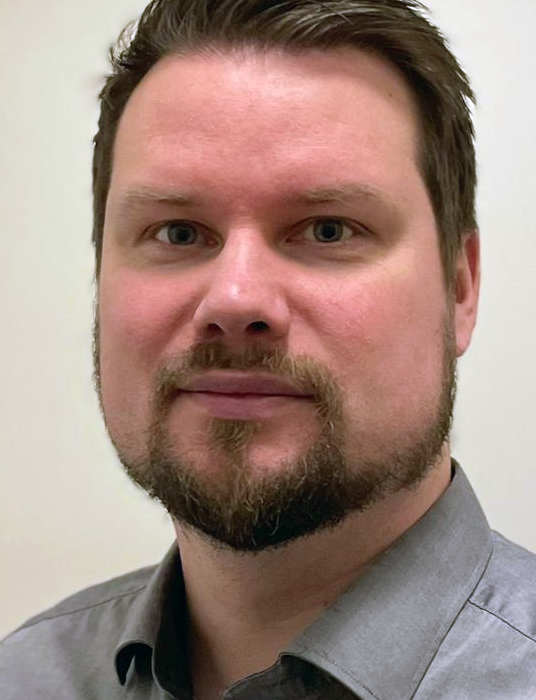 Researcher
Mika Impola
tel. 044 710 3480
mika.impola@samk.fi
Tomorrow's technologies, programming, cryptocurrencies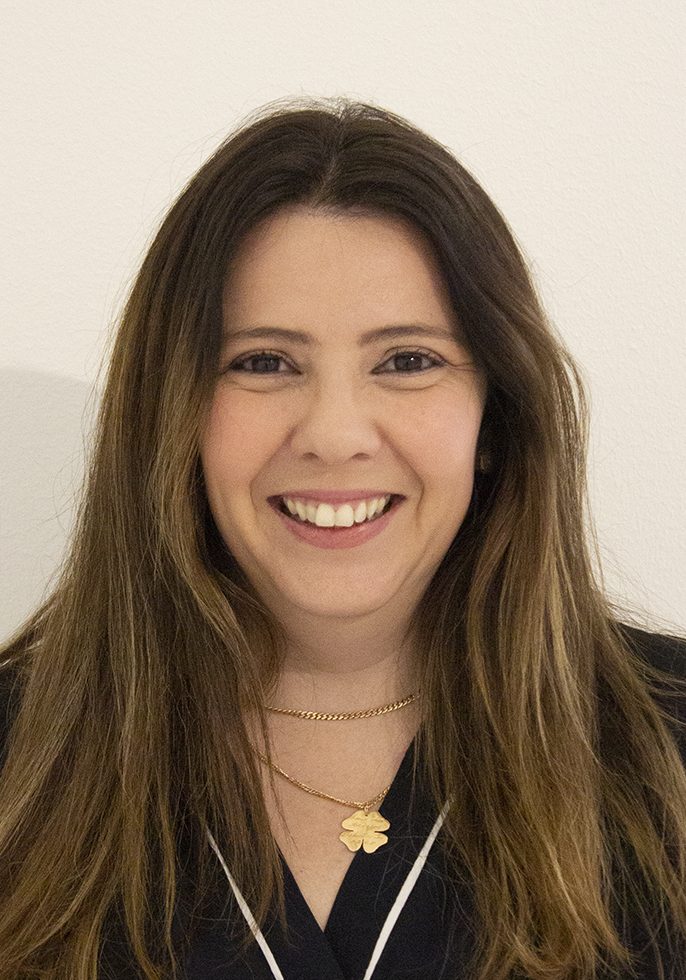 Project Researcher
Sara Kfouri Koskinen
tel. 044 710 3078
sara.2.kfouri.koskinen@samk.fi
Artificial intelligence, data analytics, programming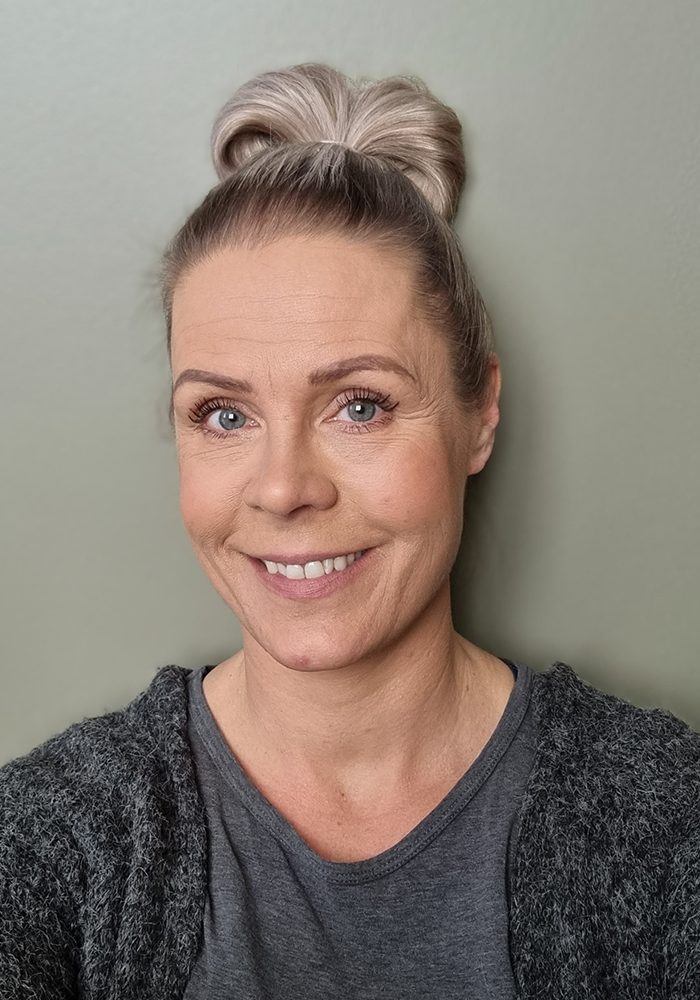 Project Researcher
Minna Kangasniemi
tel. 044 710 3244
minna.kangasniemi@samk.fi
Clinical physiology and neurophysiology, rehabilitation counselling
Researcher
Jonna-Carita Kanninen
jonna-carita.kanninen@samk.fi
Pharmacotherapy, medication safety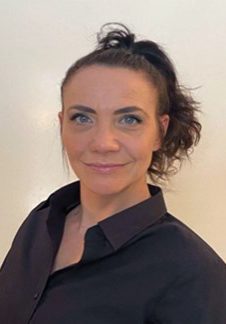 Project Researcher
Nina Karttunen
tel. 044 710 3046
nina.j.karttunen@samk.fi
Technology testing, physiology and neurophysiology measurements and rehabilitation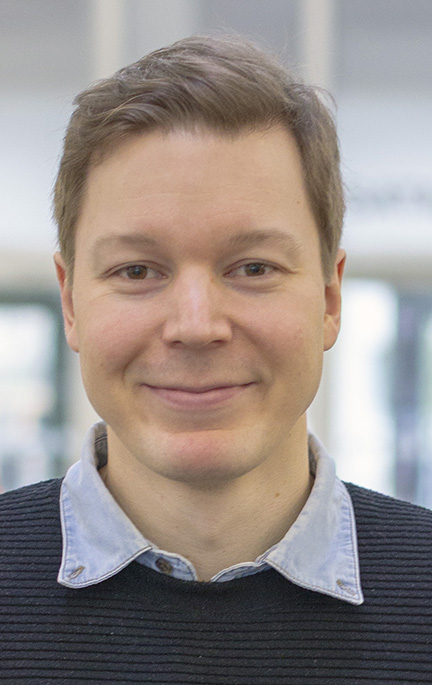 Researcher
Ollipekka Kivin
ollipekka.p.kivin@samk.fi
Health technology, entrepreneurship, user-oriented application development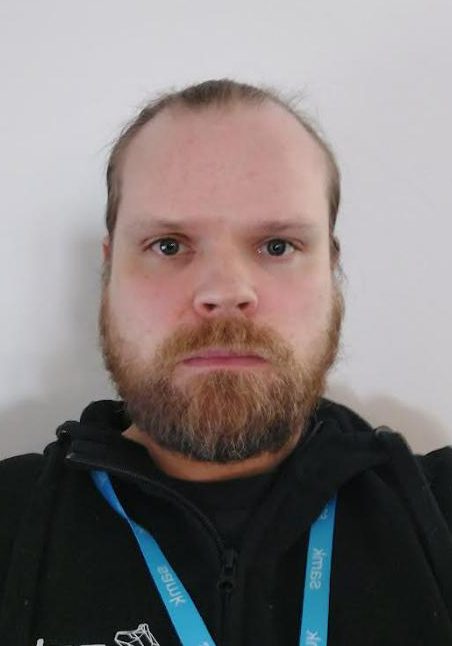 Project Researcher
Kari Marttila
tel. 044 710 3263
kari.k.marttila@samk.fi
Application development, VR technology, AR technology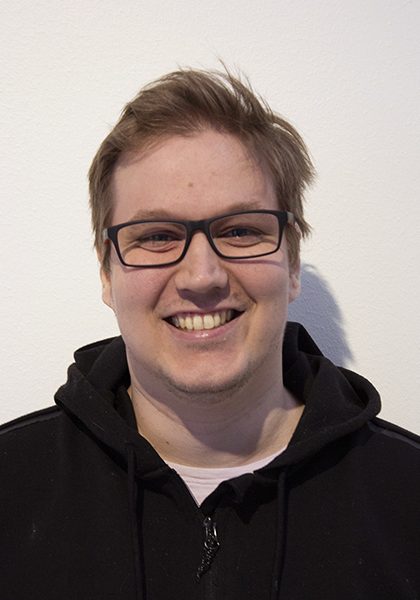 Researcher and Lecturer
Joonas Kortelainen
tel. 044 710 3214
joonas.kortelainen@samk.fi
3D printing, simulation, machine vision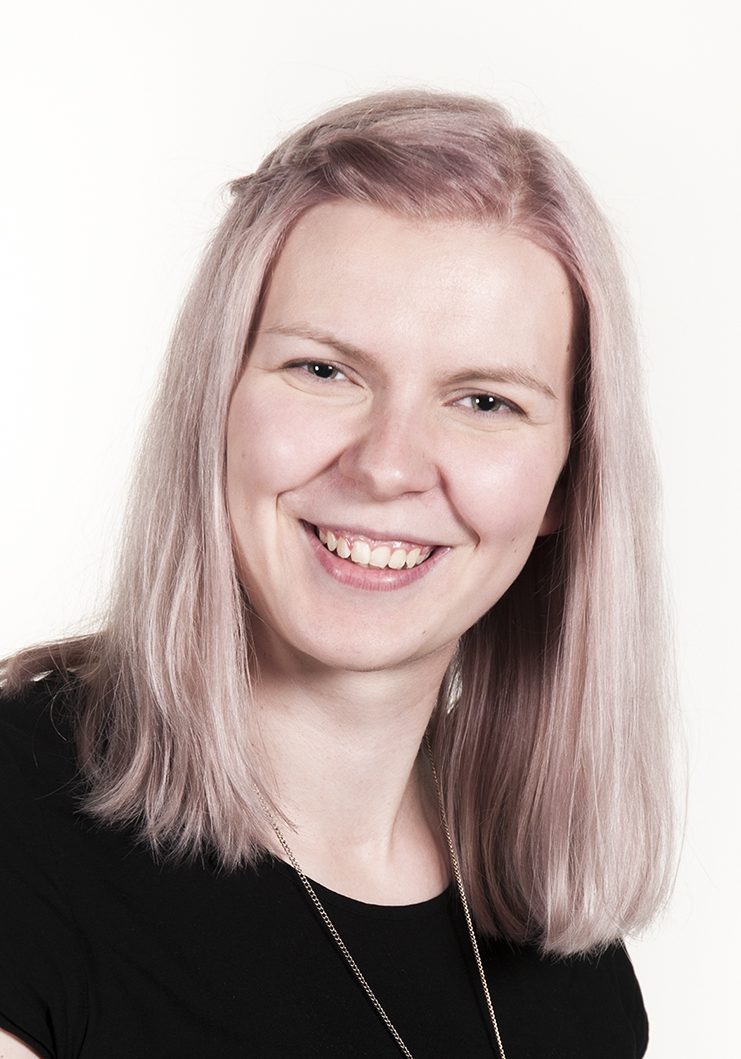 Researcher and Lecturer
Janika Tommiska
tel. 044 710 6332
janika.tommiska@samk.fi
Robotics, educational robotics, technology transfer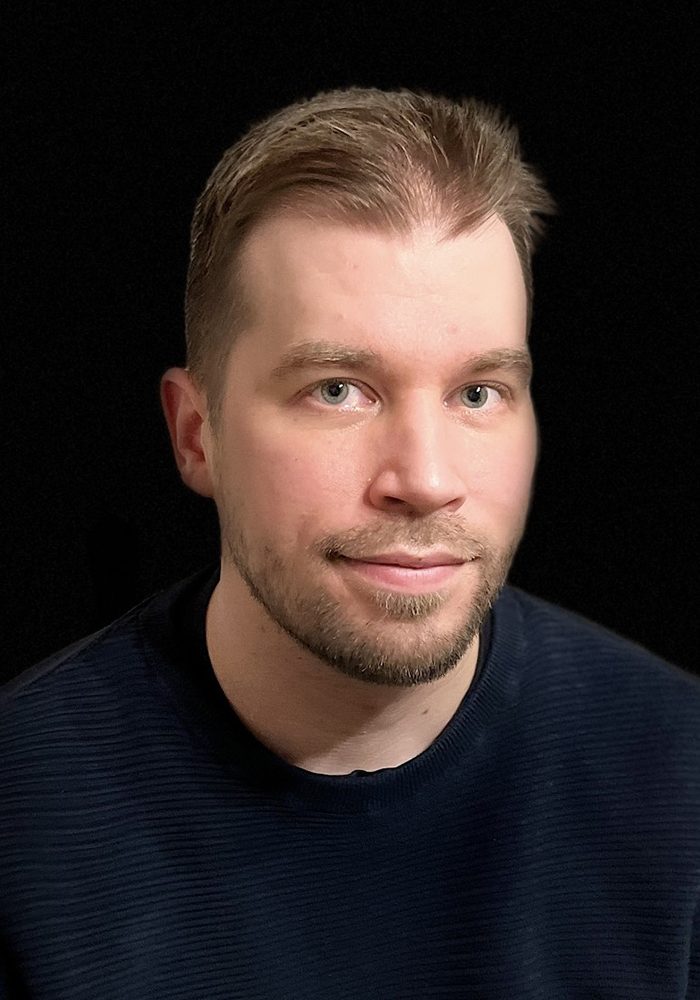 Researcher
Tommi Lehtinen
tel. 044 710 3165
tommi.lehtinen@samk.fi
Simulation, programming, robotics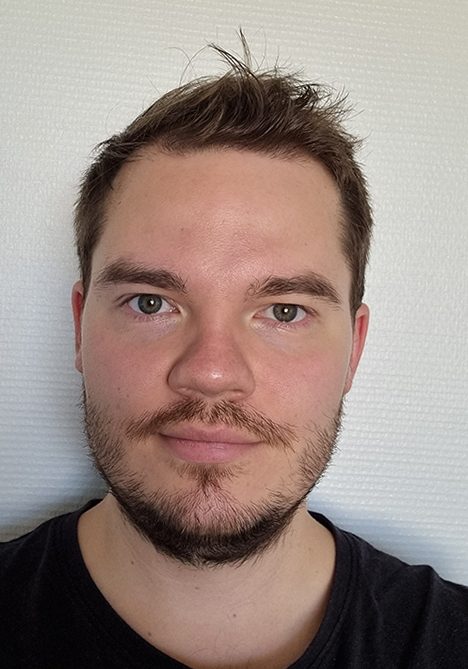 Project Worker
Juuso Lehtonen
juuso.2.lehtonen@samk.fi
Artificial intelligence, programming
Project Researcher
Mikko Penttilä
tel. 044 710 3279
mikko.i.penttila@samk.fi
Databases, application development, server technologies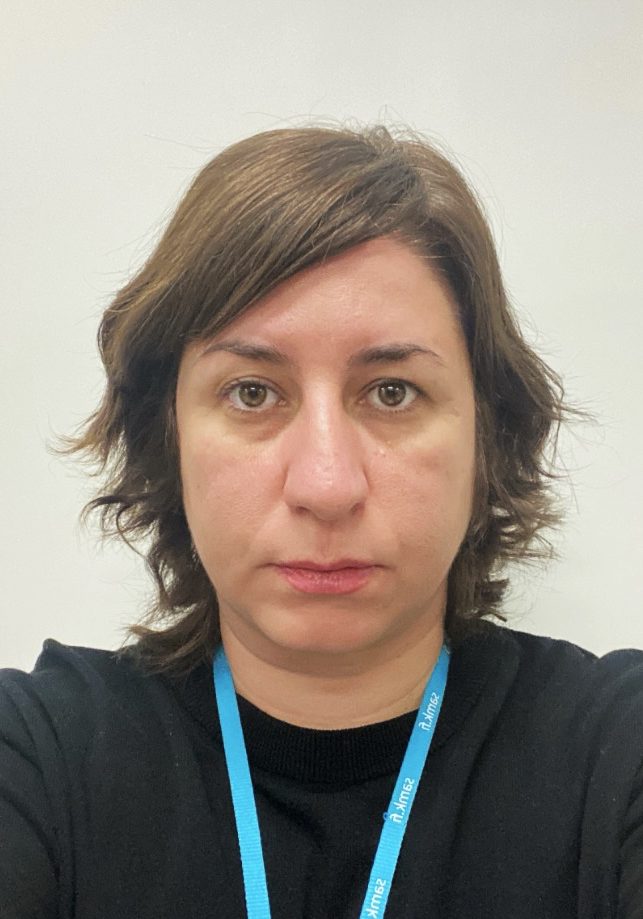 Project Researcher
Dacil Merelles
dacil.merelles.pintor@samk.fi
Chemistry, Laboratory Engineering, Quality Management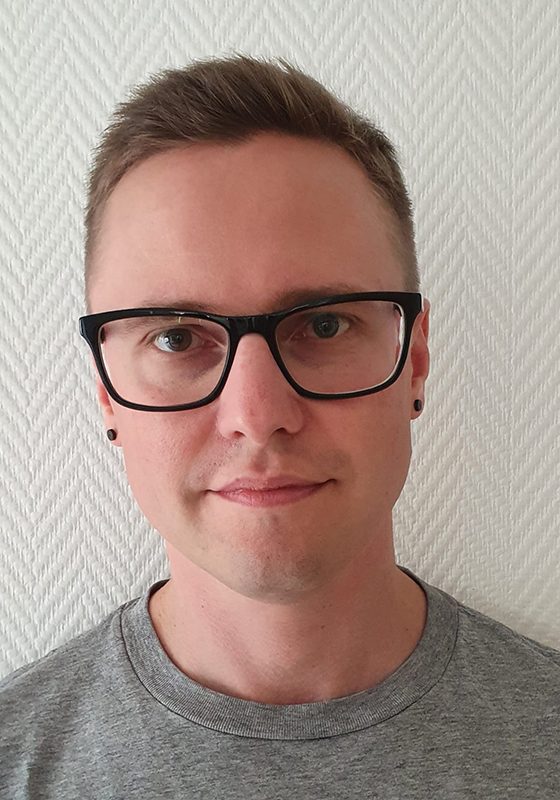 Project Manager
Juha Mäkelä
tel. 044 710 3368
juha.makela@samk.fi
Technology for mental health wellbeing, psychiatry
Lecturer
Hans Nieminen
tel. 044 710 3815
hans.nieminen@samk.fi
Machine learning, data analytics, databases
Project Worker
Joonas Nordlund
joonas.j.nordlund@samk.fi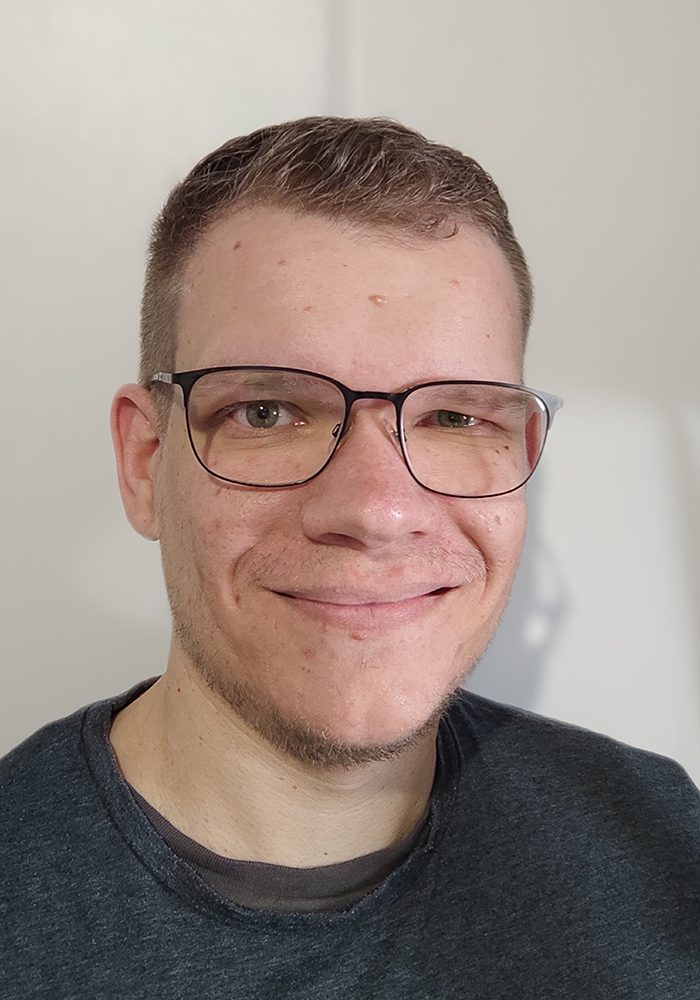 Adviser
Juho Salli
juho.o.salli@samk.fi
Software development and design, full-stack web development, databases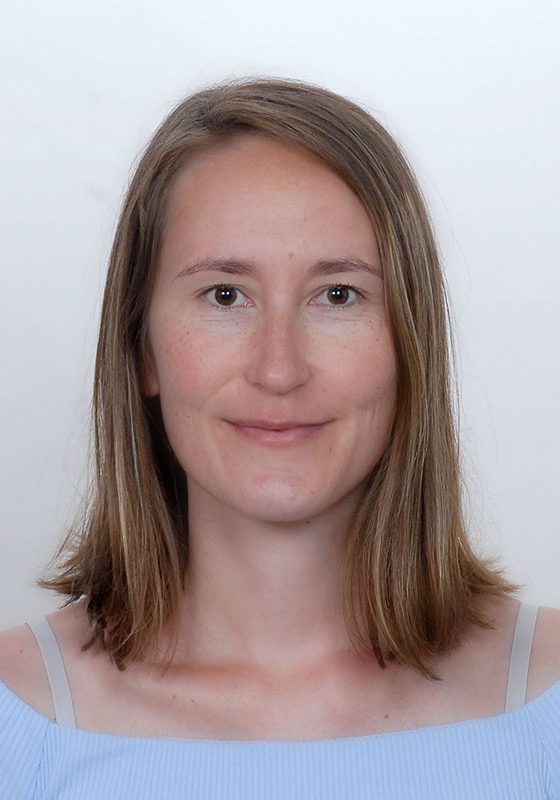 Researcher
Anja Poberznik
tel. 044 710 3158
anja.poberznik@samk.fi
Exoskeletons, physiotherapy, languages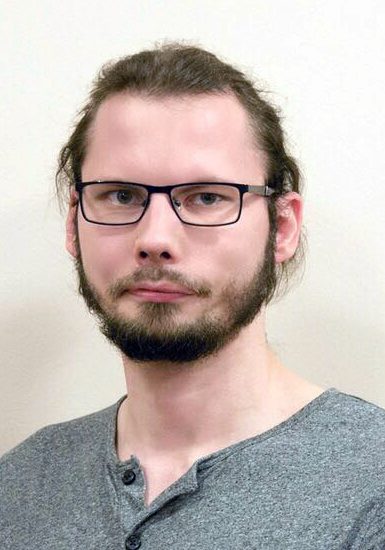 Senior Adviser
Aleksi Postari
tel. 044 710 3054
aleksi.postari@samk.fi
Application development, full-stack web development, databases
Docent, Senior Fellow adviser
Juha Puustinen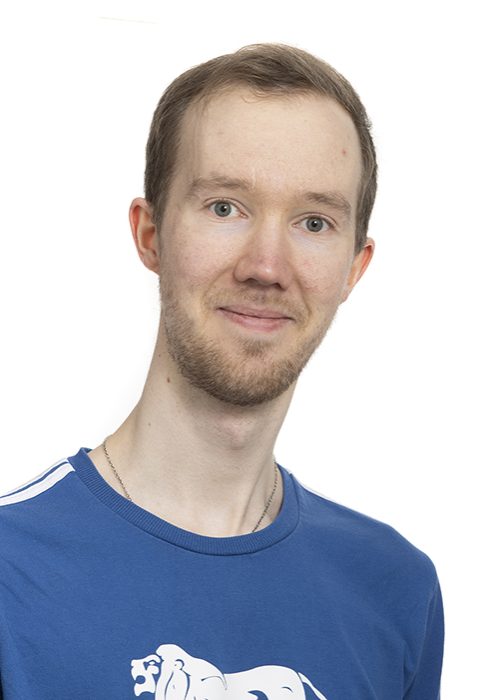 Researcher
Santeri Saari
tel. 044 710 3242
santeri.saari@samk.fi
Technology demonstrations and trials, mobile robotics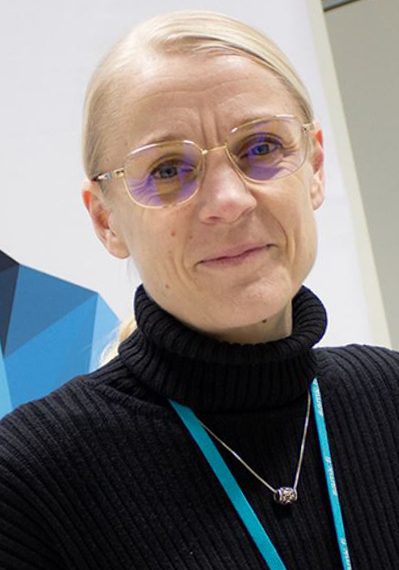 Project Researcher
Krista Toivonen
krista.toivonen@samk.fi
Rehabilitation, gerontology, assistive technology
Senior Adviser
Timo Santa-Nokki
tel. 044 710 3096
timo.santa-nokki@samk.fi
Computational physics, electromagnetic materials, electrifying society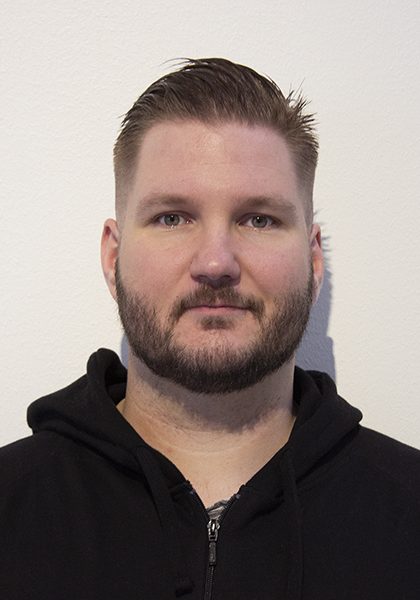 Project Researcher
Toni Seessalo
tel. 044 710 3246
toni.2.seessalo@samk.fi
Robotics, programming, simulation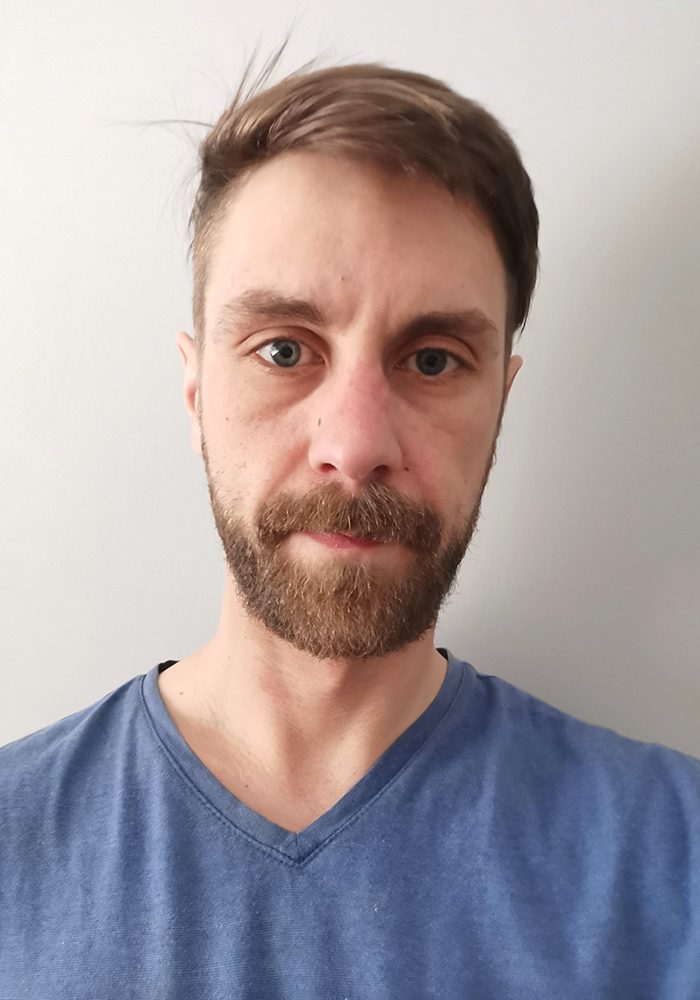 Project Researcher
Toni Tammi
toni.k.tammi@samk.fi
Programming, UI/UX design, machine learning
Project Researcher
Ali Tavakoli
tel. 044 710 3187
ali.2.tavakoli@samk.fi
Physiotherapy, food science and technology, biology
Lecturer
Mervi Vähätalo
tel. 044 710 3983
mervi.vahatalo@samk.fi
Technology testing, user-friendliness, usability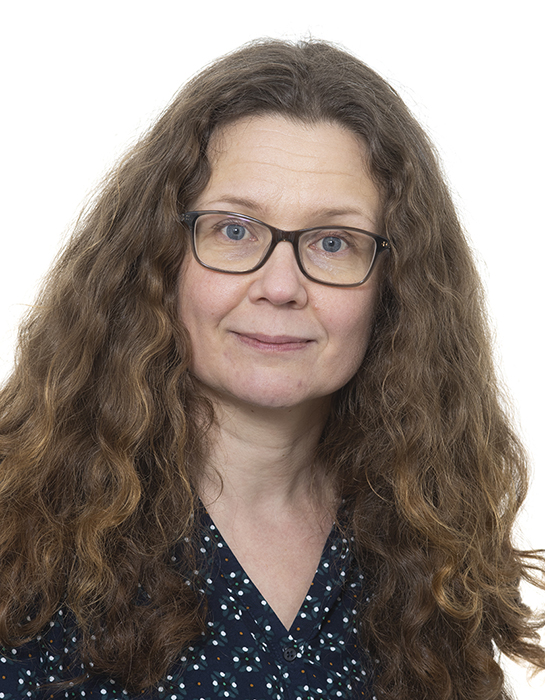 Specialist
Johanna Valio
tel. 050 595 3239
johanna.valio@samk.fi
Battery recycling, materials science, battery value chain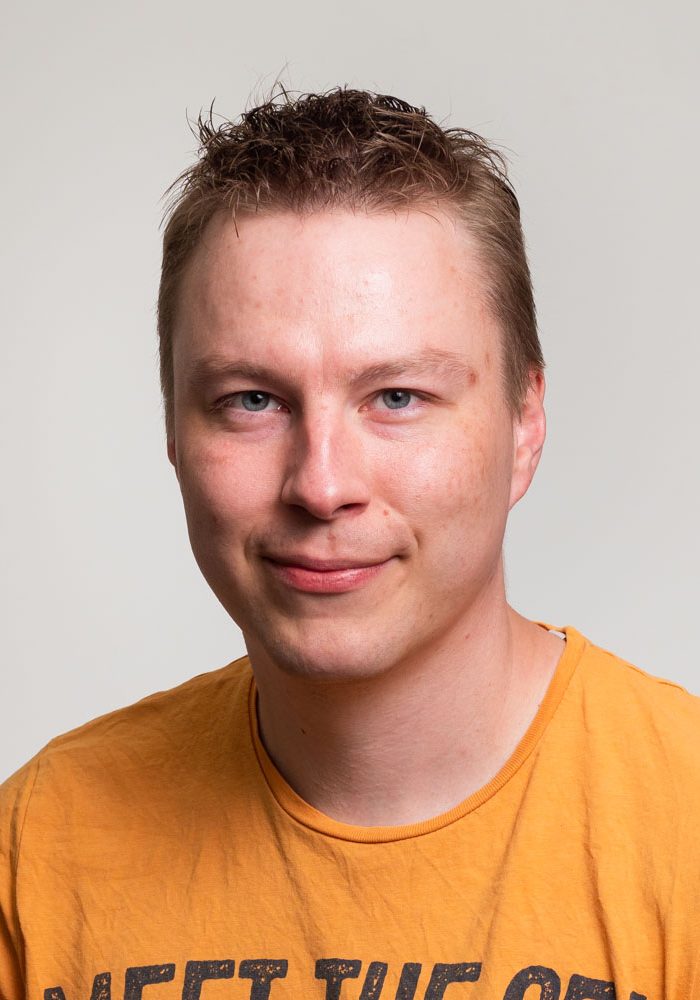 Researcher
Peter Virtanen
tel. 044 710 3900
peter.virtanen@samk.fi
VR and game development, e-commerce, web technologies
RoboAI Intelligent Systems
Tampere University, Pori unit.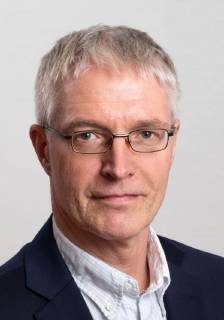 Head of the DAO research group, Professor
Tarmo Lipping
tel. 040 826 2860
tarmo.lipping@tuni.fi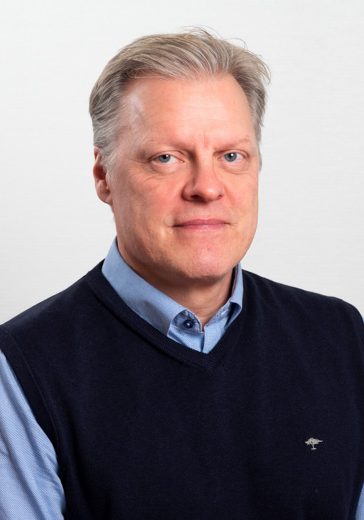 Head of SEINTS, Research Manager
Jari Soini
tel. 040 826 2890
jari.soini@tuni.fi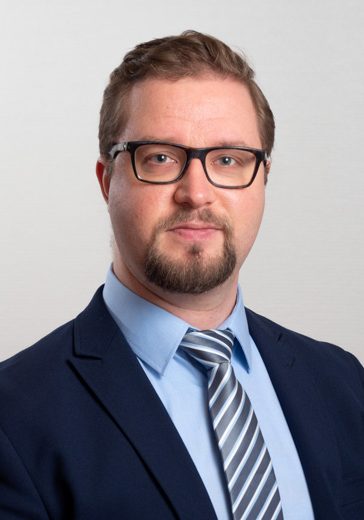 Project Manager
Jere Grönman
tel. 040 827 5848
jere.gronman@tuni.fi
Open source, agile methodologies and intelligent systems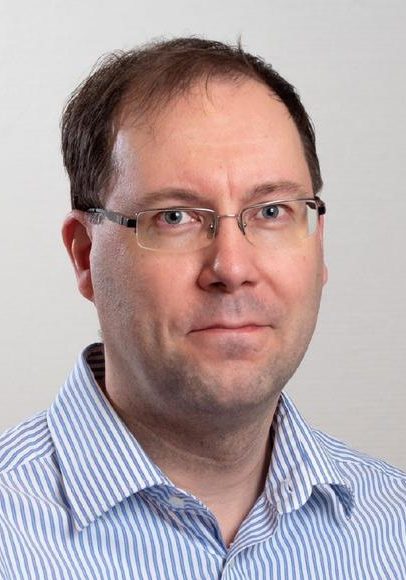 Researcher
Janne Harjamäki
tel. 040 826 2714
janne.harjamaki@tuni.fi
Product development, application development, data analytics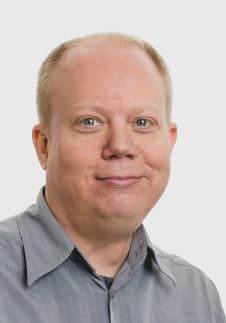 Researcher
Ari Ikonen
ari.ikonen@tuni.fi
Applied physics, environmental sciences, remote sensing
Researcher
Harri Keto
tel. 040 826 2965
harri.keto@tuni.fi
Software production quality and processes, database technologies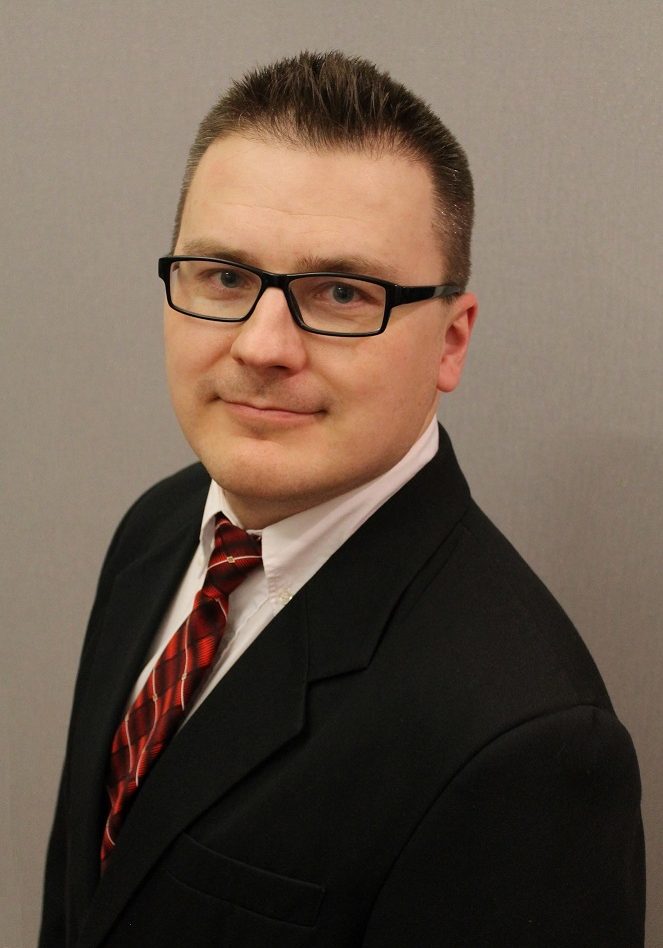 Project Manager
Petri Linna
tel. 045 183 9630
petri.linna@tuni.fi
Agricultural data, lorawan technologies and business cooperation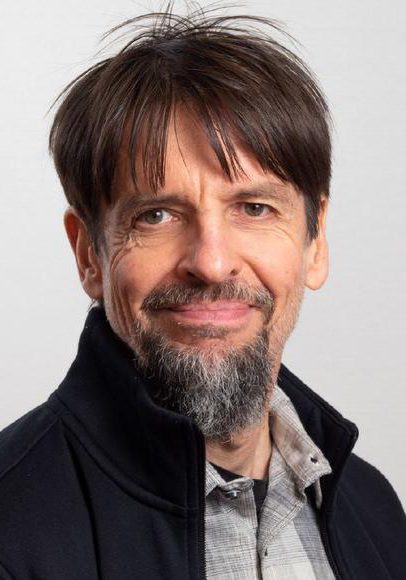 University Lecturer
Timo Mäkinen
tel. 040 826 2765
timo.makinen@tuni.fi
Data-intensive applications, databases, web systems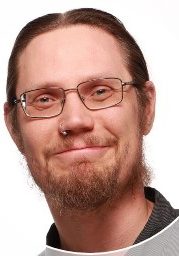 Researcher
Mikko Nurminen
tel. 050 447 8521
mikko.nurminen@tuni.fi
Web application development, programming, databases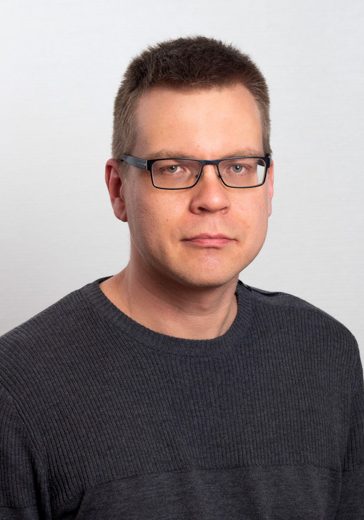 Postdoctoral Research Fellow
Jari Pohjola
jari.pohjola@tuni.fi
Data analytics, machine learning and environmental modelling
University Lecturer
Jari Turunen
tel. 040 826 2748
jari.turunen@tuni.fi
Time series, data analysis and machine learning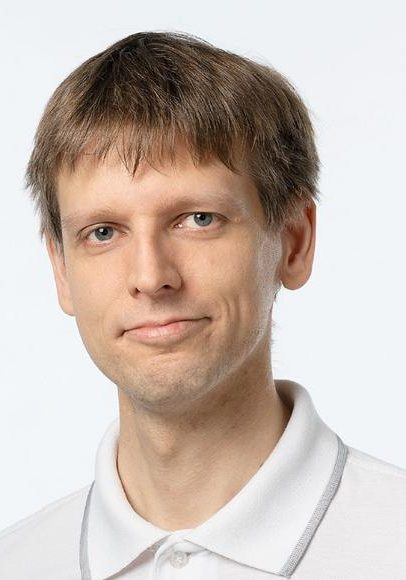 Postdoctoral Research Fellow
Petri Rantanen
tel. 040 826 2916
petri.rantanen@tuni.fi
Programming, software architectures, IoT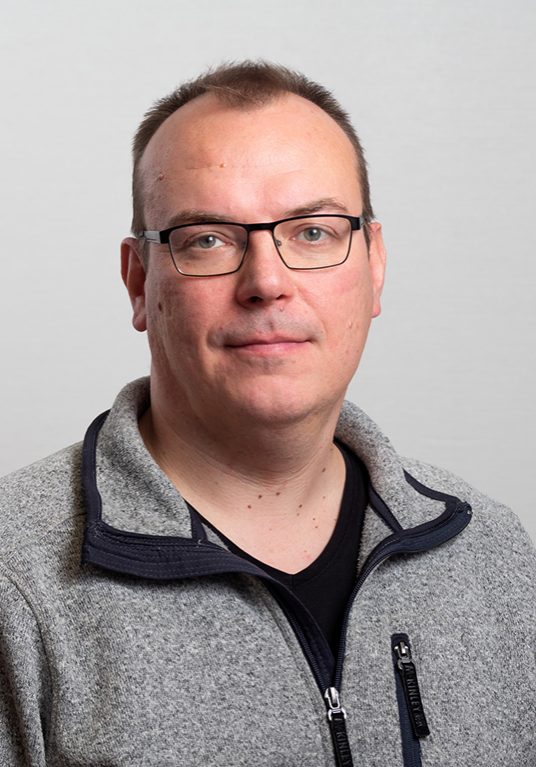 University Lecturer
Mika Saari
tel. 040 826 2928
mika.saari@tuni.fi
Programming, IoT and mobile app development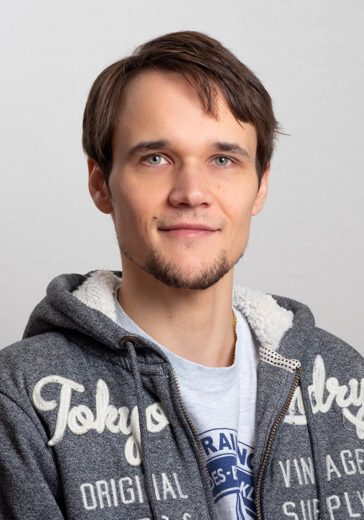 Doctoral Researcher
Pekka Sillberg
tel. 040 826 2745
pekka.sillberg@tuni.fi
Programming, software engineering and architectures, IoT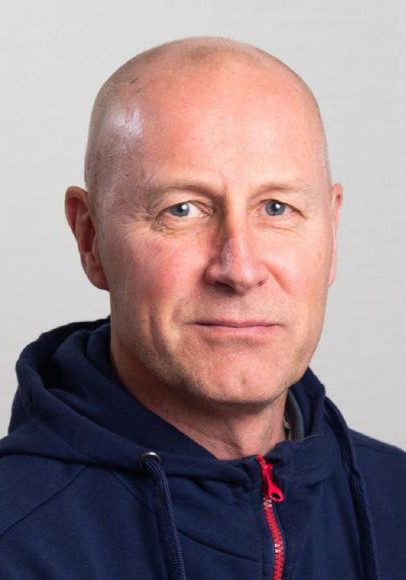 Lecturer
Juha Vihervaara
tel. 040 826 2830
juha.vihervaara@tuni.fi
IoT, internet of things, telecoms security
RoboAI Green
Prizztech, The Green Team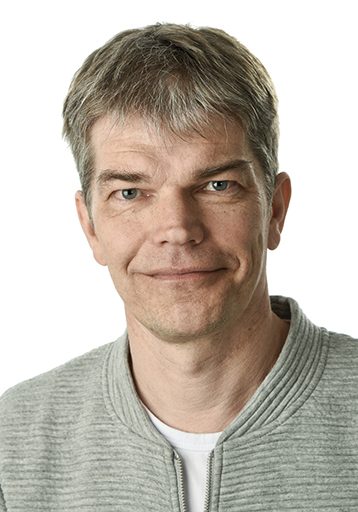 Director, Green Growth
Jarkko Vuorela
tel. 044 710 5331
jarkko.vuorela@prizz.fi
Technological metals, energy solutions, bio- and circular economy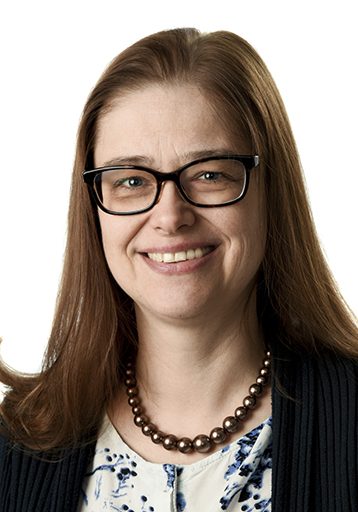 Project Manager
Minna Haavisto
tel. 044 710 5363
minna.haavisto@prizz.fi
Technological metals, energy solutions, bio- and circular economy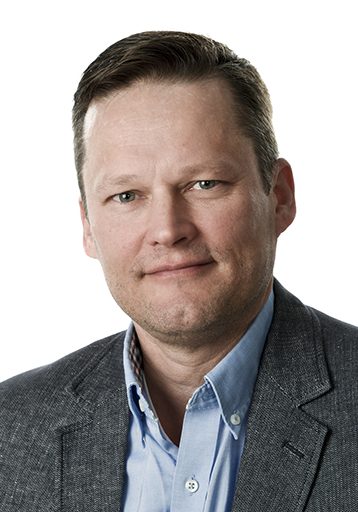 Project Manager
Matti Luhtanen
tel. 044 710 5347
matti.luhtanen@prizz.fi
Energy solutions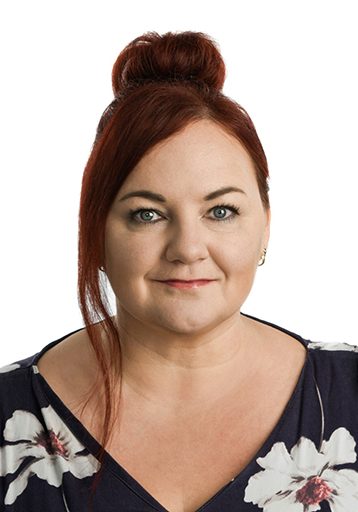 Adviser
Marjut Vähänen
tel. 050 305 6975
marjut.vahanen@prizz.fi
Technology metals