RoboAI Service Process
RoboAI enables companies to pilot, prototype and test new business ideas and to use new knowledge generated by university research teams. Depending on the complexity, scale and financial needs of the project, the customer will be offered an appropriate service package.
Find out more about RoboAI's service process and get in touch!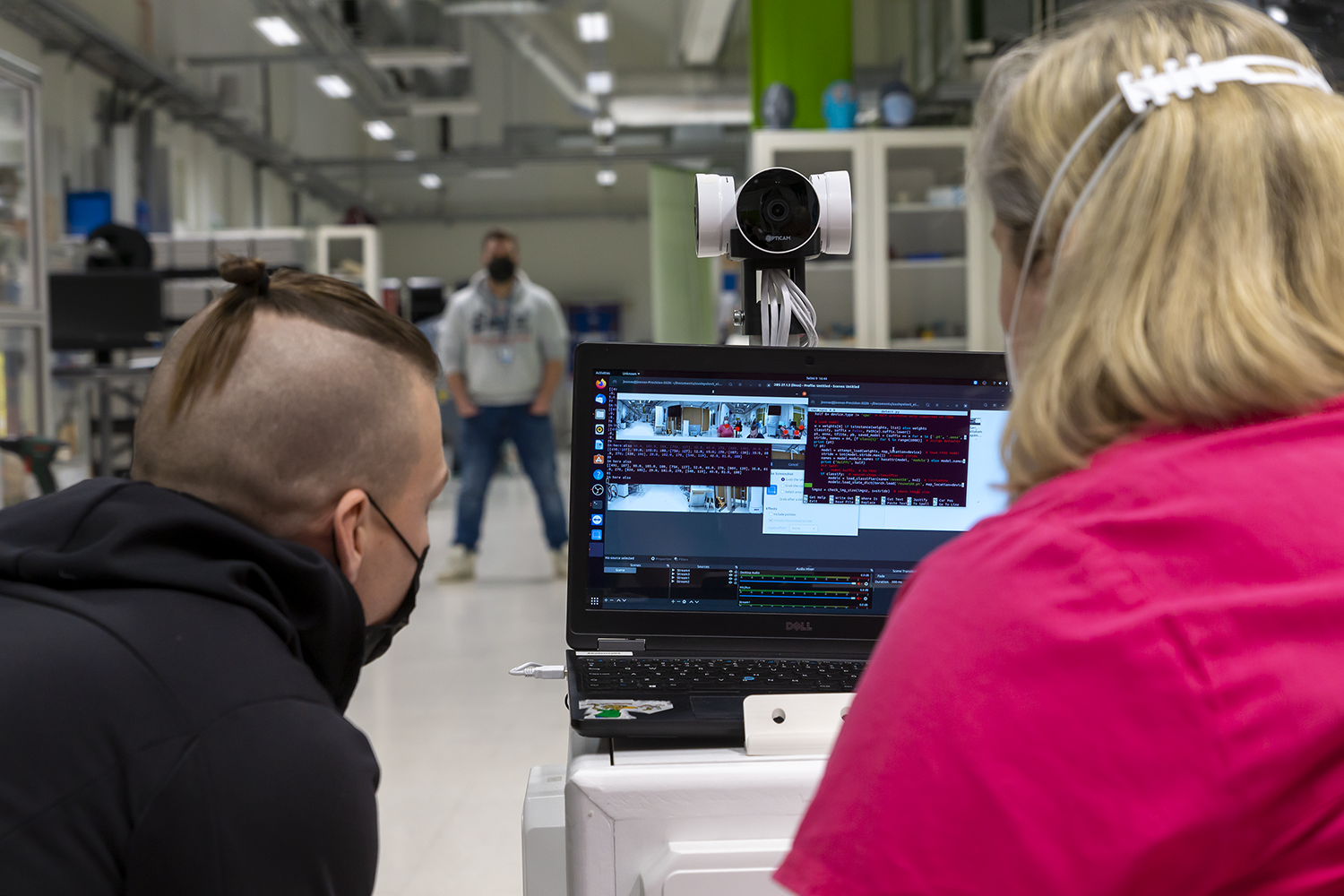 Joint use laboratory
RoboAI´s joint use laboratory is a whole formed by experts and modern equipment with focus on technology and application development work. The open research infrastructure of joint use laboratory supports innovative research and development activities. In the joint use laboratory experience meets enthusiasm, expertise need for technology and curiosity the possibilities of the future.
Read more about the versatile features of the RoboAI joint use lab!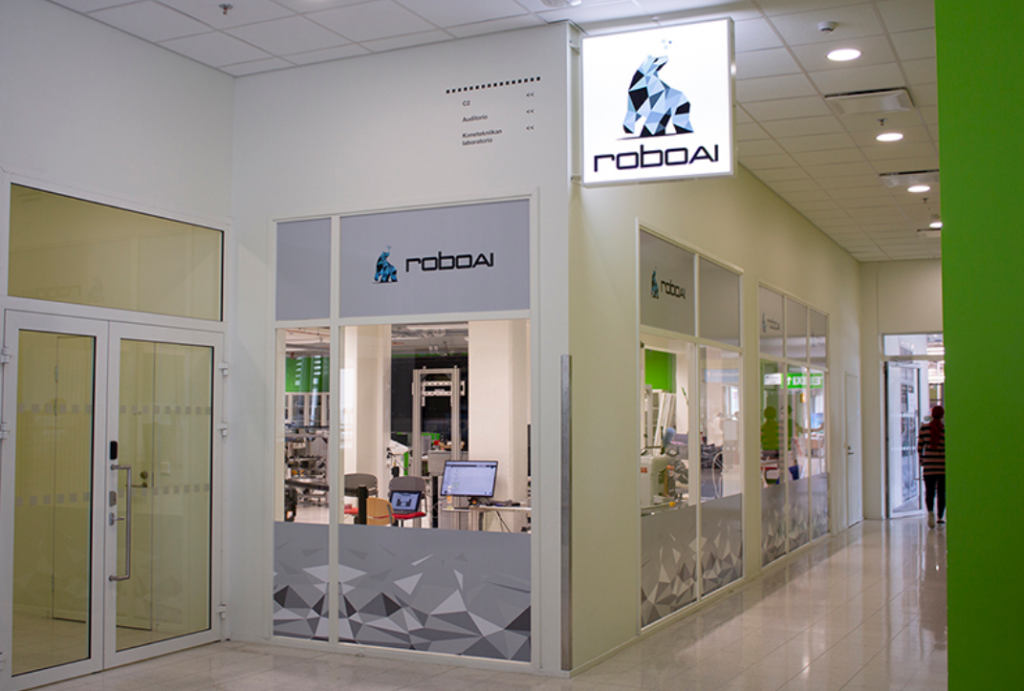 Testbed activities
SAMK offers multidisciplinary testbed services and versatile testing environments to support companies' product development. SAMK is part of the Satakunta Testbed consortium (satakuntatestbed.fi), which promotes innovation and enables the development of better products and services by providing testing and research services in well-being and health technologies to companies and actors in the social and health care sector. 
SAMK's health and well-being simulation environment (samk.fi) offers companies the opportunity to test and develop their products in a simulation environment in a safe way, even if the product cannot yet be tested on real users. Companies can test independently under the guidance of a simulation coordinator or organise testing together with students and professionals. Simulation testing is agile and does not require the same kind of authorisation processes as testing in a real healthcare environment.