The RoboAI Green expands RoboAI's knowledge base in the circular economy of technology metals. In cooperation with RoboAI Green experts from Prizztech's Green Growth team (prizztech.fi) and SAMK researchers, the growth roadmap for the battery and technology metals cluster in Satakunta will be implemented. 
A rapidly electrifying society, and in particular electric vehicles, will change the raw material flows of the circular economy, for which we are trying to prepare. Satakunta has a large number of industries related to the circular economy, including battery materials, copper, nickel and electrical and electronic waste. The fundamental question of RoboAI Green's research is how to efficiently and intelligently collect, identify and separate devices and components containing valuable technology metals so that recycling is profitable and safe.   
Our focus areas are:
Promotion and adoption of state-of-the-art technologies in industry by testing them in RoboAI's laboratory and through practical pilot projects in collaboration with industry.

Accurate and rapid identification of materials using spectroscopic methods.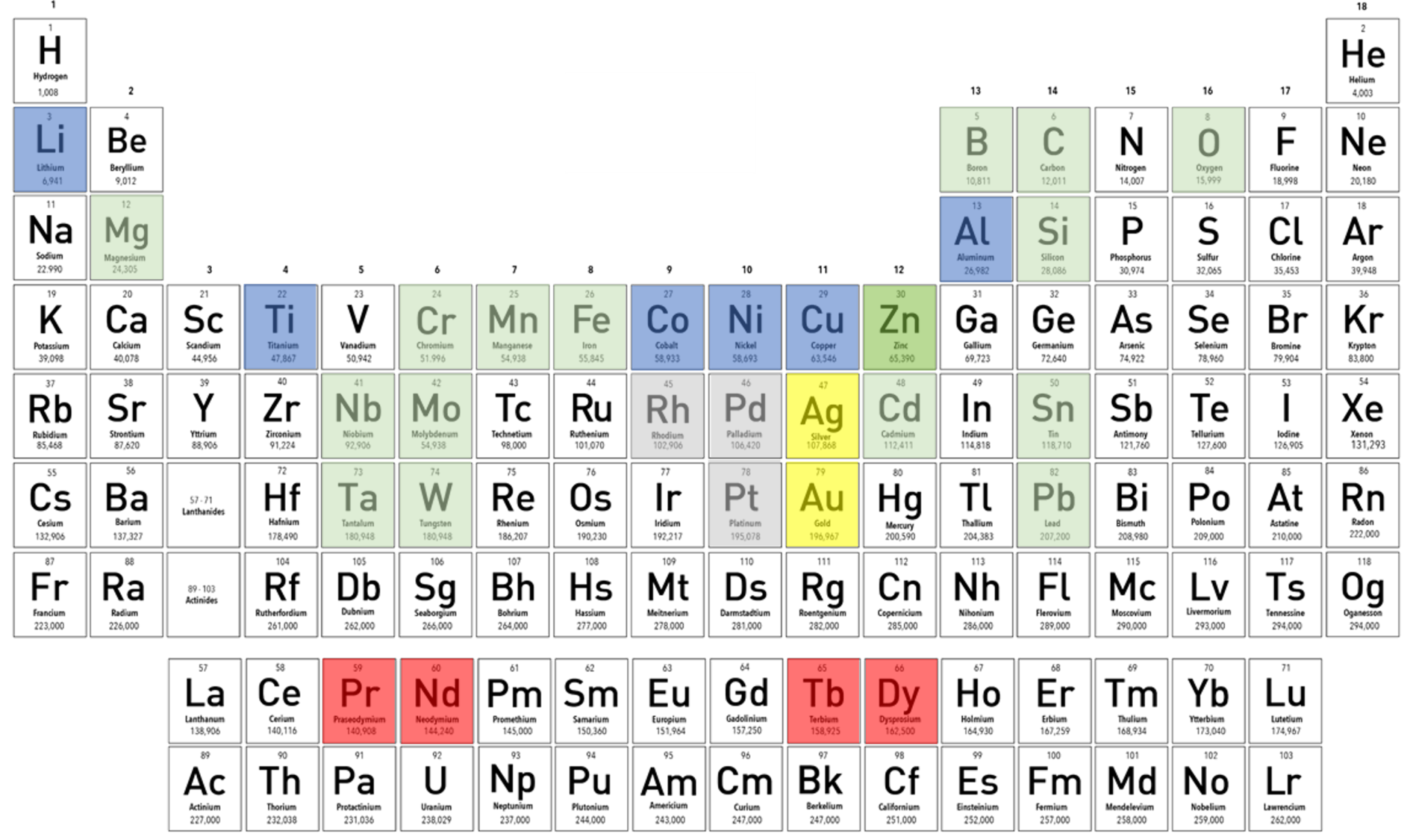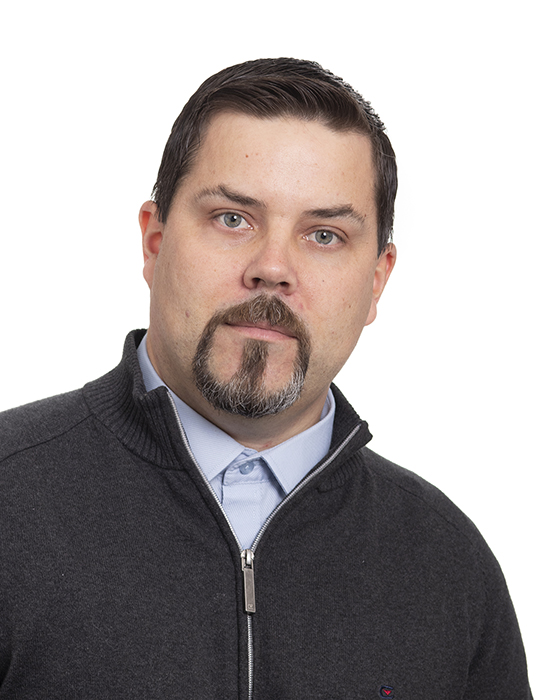 Does your company need to develop solutions or products? Contact us!
RoboAI Research Manager
Pekka Suominen
tel. 044 710 3095
pekka.suominen@samk.fi