Robocoast EDIH consortium was selected as the Finnish candidate for European Digital Innovation HUB
The Ministry of Economic Affairs and Employment of Finland chose Robocoast EDIH consortium to proceed in the selection process for European Digital Innovation HUBs. The hubs support enterprises and the public sector in the utilization and commissioning of digital solutions. The Ministry of Economic Affairs and Employment of Finland organized an open application period during 18 November 2020 – 15 January 2021. The candidates that submitted their applications were evaluated by an independent jury of eight members, who had versatile competence in the renewal of business life, digitalization, innovation activities and science. The applications were ranked based on the scores given by the jury. The eight candidates that were now chosen can participate in the limited European application round, where the European Commission will select the European digital innovation hubs. The maximum number of hubs in Finland is four.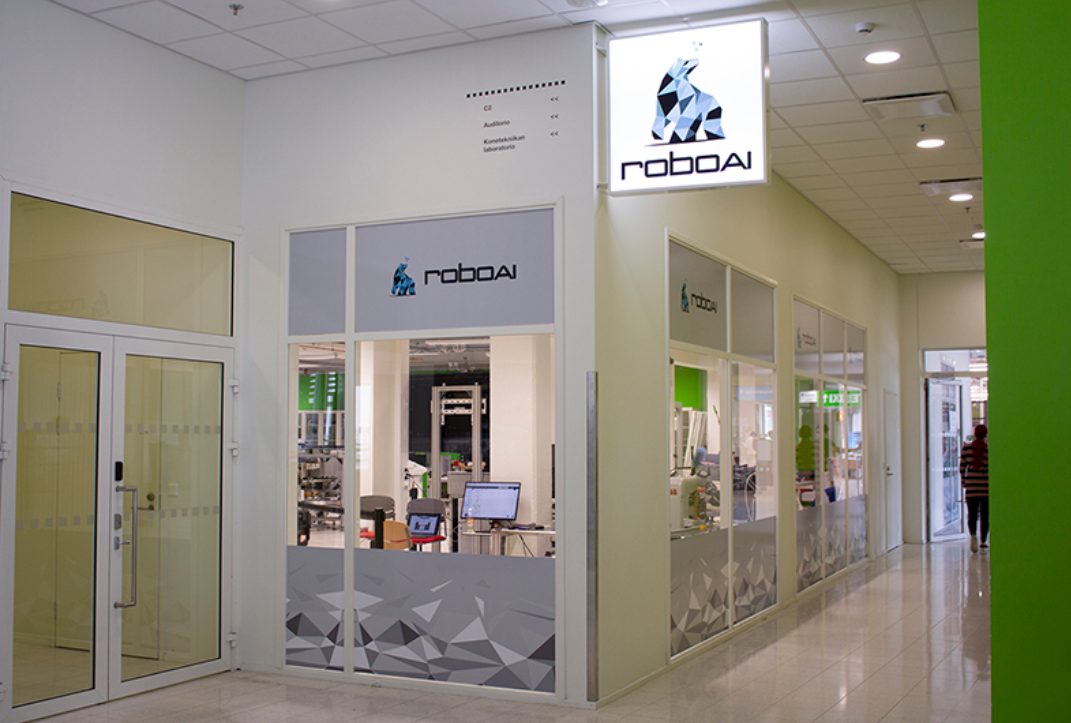 European digital innovation hubs are a part of the EU´s new Digital Europe programme. They serve especially as service centres for SMEs speeding up their digitalization. The hub activities need to be of non-profit nature.
Robocoast EDIH consortium includes higher education institutions and university consortiums located in the regions of Finland Proper, Satakunta, Ostrobothnia, Central Ostrobothnia, Central Finland, Southern Savonia and Kymenlaakso and Turku Science Park. The consortium is coordinated by Prizztech. The aim of the Robocoast EDIH consortium is to boost the growth of competitiveness of the Finnish exporting manufacturing industry. From the perspective of technology, the strengths of the Robocoast EDIH consortium are cyber security, artificial intelligence, automation and robotics competence
RoboAI is involved in the Robocoast EDIH consortium. The strength of RoboAI in the consortium is offering product development services connected to automation, robotics and AI for the Finnish exporting manufacturing industry enterprises.
Robocoast EDIH consortium implements EDIH services by operating close to the enterprise interface, by identifying the challenges related to the modernization of companies and by supporting the introduction of these development measures. In addition, the Robocoast EDIH consortium conveys the digital competence of higher education institutions, students and RDI environments as well as technology partners to companies.
For more information, please contact:
Mikko Puputti
tel. 044 710 5343
mikko.puputti@prizz.fi
www.robocoast.eu
Petteri Pulkkinen
tel. 0447103296
petteri.pulkkinen@samk.fi
roboai.fi